Hurtigruten's MS Fram was built, in 2007, with one mission in mind – to bring her guests closer to nature, wildlife and unforgettable experiences. However, she wasn't necessarily built with ballast water treatment in mind. So when the time came to install a system, space was at a premium.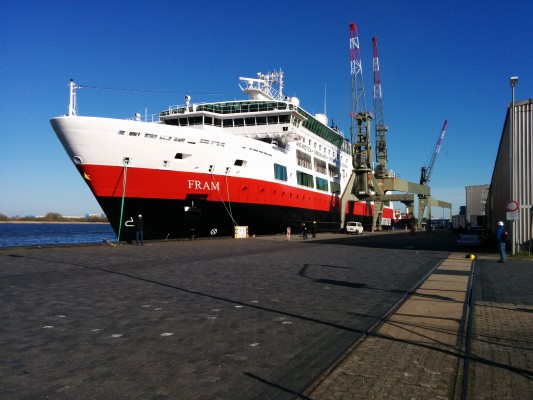 Hurtigruten was in need of a system that would not only fit on their vessel, but also ensure global compliance in the future. And time was of the essence, as the system needed to be installed during drydock, prior to the vessel embarking on summer voyages to Greenland.
A compact unit – that can fit through access holes and in a pump or engine room – is a must. Our units are up to 50% smaller than others in the industry, and certain parts, such as the inlet, are removable.
Hurtigruten looked to GEA (our ballast water treatment channel partner) for a solution. After careful consideration and needs assessment, our compact 250 m3/h system was selected. The system was shipped to the vessel in April 2015.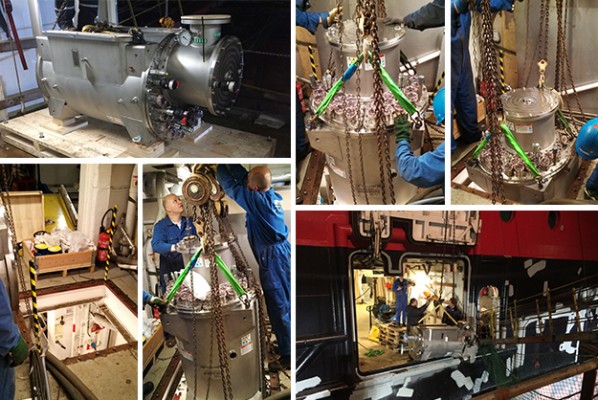 "In this case, we chose GEA as our partner because we believe in the logical simplicity of their system. Also, we have good experience on existing products such as separators and with the GEA service organization in Norway," says Frode Hernar, Technical Director at a Hurtigruten AS in Tromsø.
The retrofit is now complete, and the MS Fram has set sail. You can follow her course here: http://mvfram.blogspot.co.uk/.