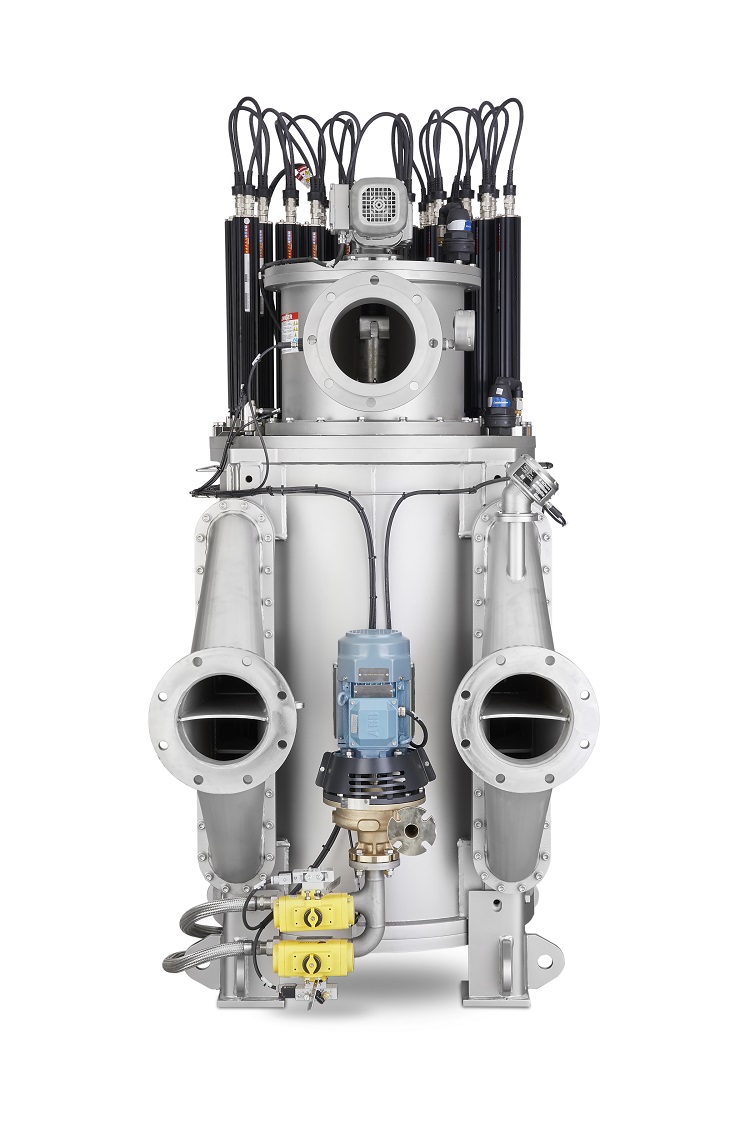 Fjord Shipping AS, headquartered in Måløy, Norway, manages a fleet of 16 merchant vessels. They've selected GEA, our ballast water treatment partner, to install a ballast water treatment system on Key South, their 2010-built, 6,400 deadweight tonnage (DWT) oil and chemical tanker. The system will treat 500 m3/hr, is certified in accordance with the ATEX directive and IECEx scheme, carries a T4 temperature class rating, and is applicable for installation in zone 1 hazardous areas.
Click here to learn more about this retrofit installation.
The Trojan Marinex Ballast Water Treatment (BWT) system is part of GEA's product line, under the product name BallastMaster marineX.